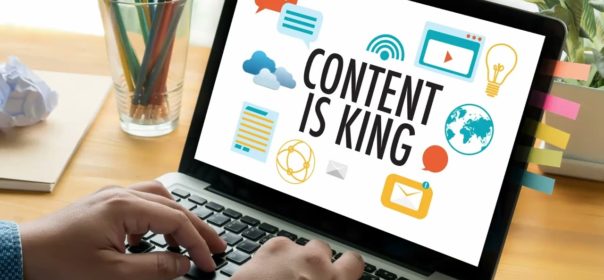 13 ways to build your email list by Kerrie
Though email has been widely used for well over 25 years, it continues to remain one of the most powerful marketing tools in existence. It may not be as"sexy" as some of the newer marketing techniques, such as push notifications and social media, but it continues to be incredibly effective at converting people into paying customers. Simply put, if you have a business of any sort, you should be building your email list. Every address on that list represents potential customers and potential dollars in the bank.
In this workshop we'll show you 13 tactics for building a successful email list, should you choose to implement these tactics you will build your list quickly and efficiently
This workshop is brought to you by Business Station and AusIndustry under the Digital Solutions Program.
ABOUT THE PRESENTER
With over 24 years of business management experience, Kerrie is the co-founder of Altitude Business Solutions and current president of the Beenleigh Yatala Chamber of Commerce. Kerrie is the digital ninja when it comes to the setting up of systems and processes that save you time & money. With a broad spectrum of topics from social media strategy to customer relationship building, Kerrie will help guide your business to success.
#emailmarketing #onlinepresence #salesstrategy #emailmarketingtips #emailmarketingcampaigns #emailmarketingstrategy
About Digital Solutions – Australian Small Business Advisory Services
The Digital Solutions program is built to help small business owners develop their digital marketing skills, from social media to building a better website, making online sales, creating Google and Facebook Ads, and more. All with the advisory and guidance of experienced industry experts who keep you on the right track and help you learn with step-by-step support and check-ins.
In almost four years we've helped over 15,000 small businesses in QLD, WA and NT to become more confident with digital marketing. With generous support and sponsorship from the Australian Government, you can access over $1,000 value in business advisory, training and online resources for only $44.
At this event, we'll discuss how our program works and how we can help you to build a more resilient business.
Important – Participating businesses must be aware that this information will be provided to the Commonwealth Department of Industry, Science, Energy and Resources for program evaluation and reporting purposes; and businesses may be approached by a representative from the Department to complete a survey on the services provided.