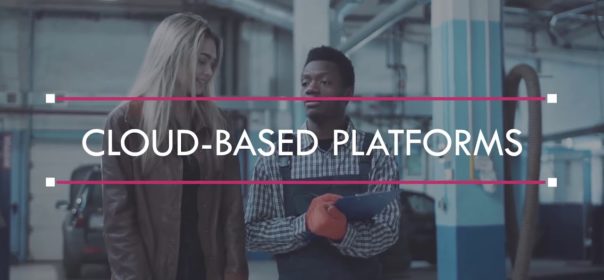 5 Financial Management Tools for Small Businesses
FINANCE THOUGHT FUNNEL
Having the right financial management tools for your business is paramount for the best financial outcome. Watch this video to learn about 5 essential tools to manage your business' finances efficiently.
For more on this subject, click here: https://www.techfunnel.com/fintech/financial-management-tools-for-small-business/
ABOUT: TechFunnel, a web brand of Bython Media, is an ambitious technology media web property dedicated to technology news, product reviews, and analyzing how technology affects business, finance, human resources, marketing, government, and everyday life.