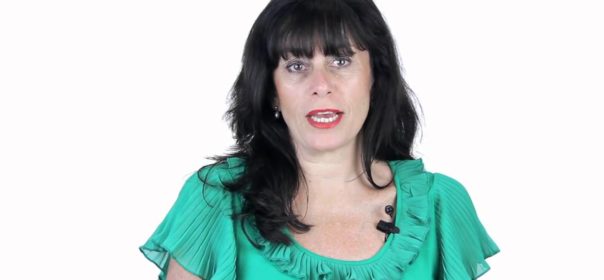 A Quality Management System for small business
A Quality Management System for small business
Aim: The aim of this training movie is to help you understand what it means to have a Quality Management System (QMS), why it is essential to running a business and the different aspects of implementing a QMS.
We hope that this movie encourages you to document standards, policies, procedures and even checklists in order to service your customers.
Learn how to live and breathe quality!
Objectives:
In this movie we'll be learning:
• What is a quality management system?
• How you decide if you should I have a QMS?
• What is the main aim of a QMS and how to use one?
• We will look at organisational charts, delve into quality standards and understanding what a standard is based on?
• Then we will explore policies and procedures (P&P's) and view some policy and procedure templates and checklists.