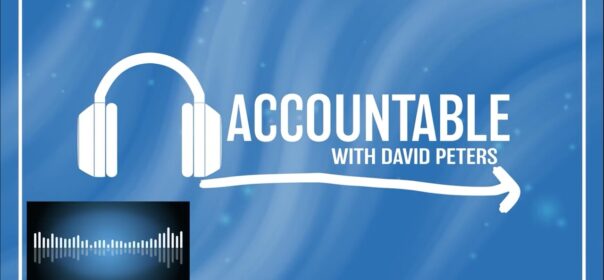 Accountable: Online Marketing w/ Sam Anderson
What does a small business owner need to know about marketing their business in our modern world? How can you add value to your business using social media? These questions and more are answered in this episode of Accountable with guest Sam Anderson. Sam and Dave talk about why and how you should market your business on social media and the internet in general.
Samuel Anderson is the founder and CEO at Enso Media Firm in Richmond, Virginia. The team at Enso Media Firm works with small business owners to craft a social marketing strategy that will drive results.
Samuel Anderson
President/Owner, Enso Media Firm
804-482-9370 | sam@ensomediafirm.com
www.ensomediafirm.com
The views depicted are for informational purposes only and should not be considered specific investment advice or recommendations for any specific individual.
Financial and Investment Advisory services offered through CFO Capital Management. Brokerage and Custodial Services offered through TD Ameritrade Institutional, member FINRA and SIPC. CFO-CM and TDA are not affiliated. Tax services are provided by Peters Tax Preparation & Consulting, PC and are not provided by CFO Capital Management.