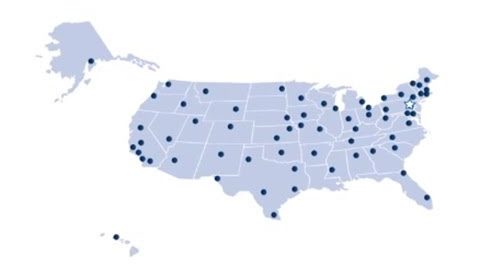 An Introduction to the SBA
Every year the U.S. Small Business Administration and its nationwide network of resource partners help millions of small businesses start, grow and succeed.
Among those small businesses are today some of America's most successful companies.
Find out more about our programs and services at http://www.sba.gov.