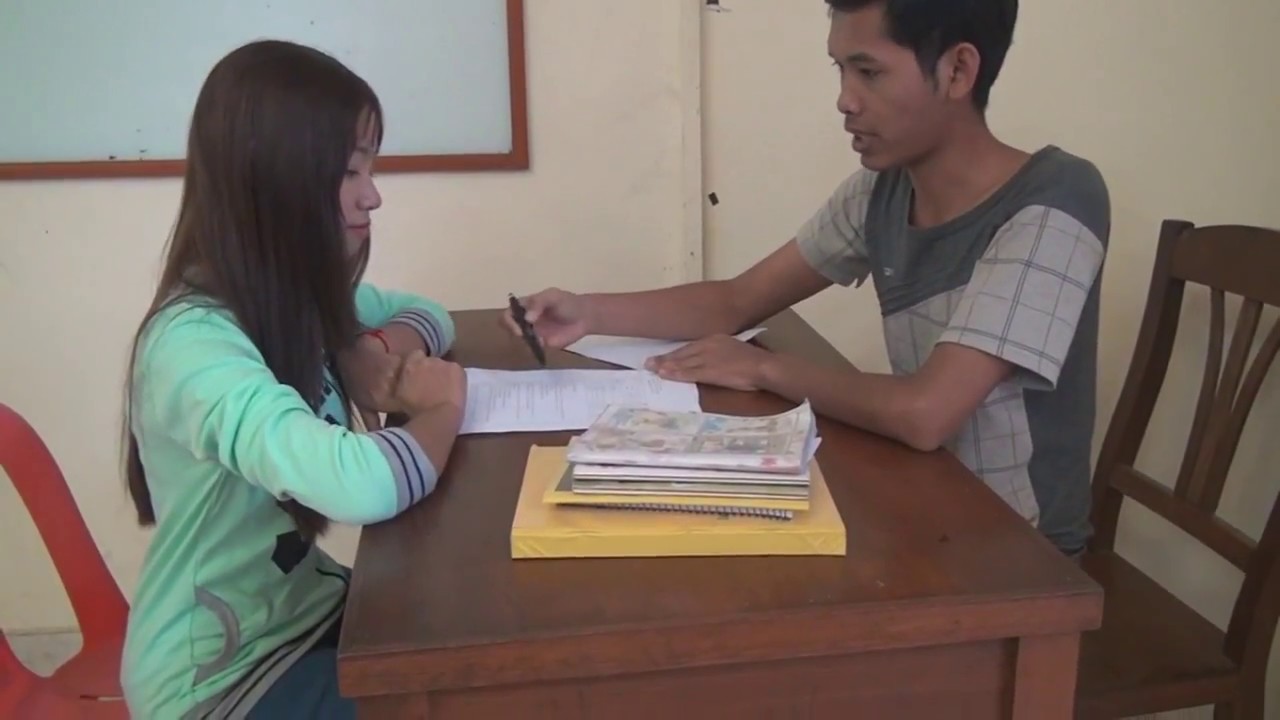 Blind Date Student made, Cambodia spot, Assignment small business management
This is a video toke at RUPP that talk about Blind Date by this mean, tow of them don't know each other and they inability to find a partner that suit to them. So, they go to Let's Date company. If you want to know more please watch the video.
Cambodia Blind Date
University of Cambodia
RUPP
Edited by Phon Soyang
If you have any ideas please let us know by comment bellow or go to fb and feedback us.