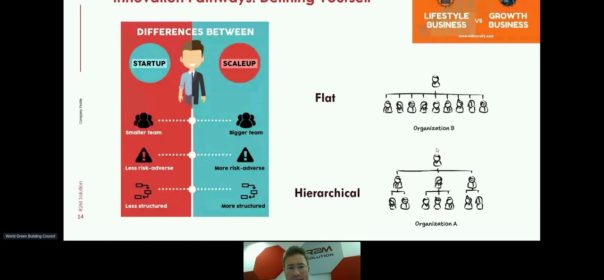 Built4People Stakeholder Forum 2022 – session on Scaling Innovation
The Built4People (B4P) partnership brings together the whole value chain to accelerate people-centric innovation for a sustainable built environment – and we want you to be part of it!
The inaugural Built4People Online Stakeholder Forum took place on June 1 2022 as a launch for the project.
This session of the Forum focusses on Scaling Innovation.