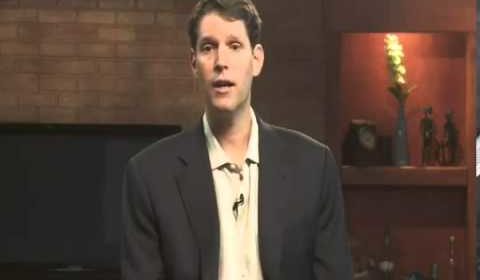 Business Coaching: Grow Your Professional Service Firm Business Owners
Professional service firms, which include medical practices, accounting and law firms, engineering and consulting practices, and financial service firms all share in common 5 key business obstacles to growth.
Over the years we've worked side by side with 10,000+ of business owners building their professional practices and helping them to overcome limitations to scaling larger. Whether their professional practice is medical, accounting, legal, or some type of consulting firm, the first step to growth is always the same—identifying which of these five obstacles is holding their business back from growing.
Obstacle #1: Growing beyond the personal production of the owner (partners) in the professional practice.
Obstacle #2: Creating growth through lead generation and lead conversion.
Obstacle #3: Keeping high quality of your professional work if/when you take on professional level staff.
Obstacle #4: Managing your professional and non-professional staff to increase your business's utilization rate and hence protect your cash flow!
Obstacle #5: Managing your cash flow to be able to afford your growth.
Start growing your Professional Practice Here:
http://www.mauimastermind.com/start-here/growing-your-professional-practice