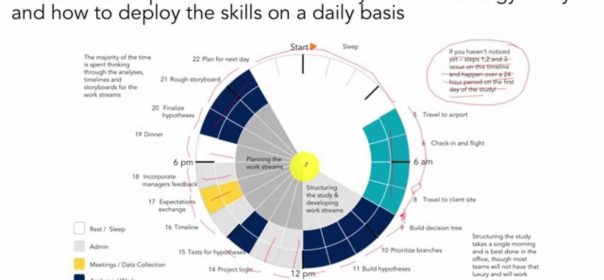 Corporate Strategy Training / Management Consulting

Strategy Skills Podcast: https://itunes.apple.com/us/podcast/strategy-skills-podcast-management/id1021817294?mt=2
Case Interview Podcast: https://itunes.apple.com/us/podcast/about-case-interviews-strategy/id904509526?mt=2
Corporate Strategy M&A Study: https://www.firmsconsulting.com/technology-corporate-strategy/#!step-1
Market Entry Strategy Study: https://www.firmsconsulting.com/market-entry-strategy/#!step-2
Case Interviews Training:
https://www.firmsconsulting.com/alice-and-michael/
https://www.firmsconsulting.com/felix/
https://www.firmsconsulting.com/sanjeev/
https://www.firmsconsulting.com/rafik/
https://www.firmsconsulting.com/samantha/
This video presents an overview of one of the courses in our Strategy Training Library. Each course follows one real client over a full 8 to 12 week study.
See the full course: https://www.firmsconsulting.com/technology-corporate-strategy/#!step-1
This course which follows the merger of three technology companies and contains 227 video and power point files.
It captures every element of a real strategy study, including explanations of technical and soft skills like storyboards, hypotheses, model building, managing clients and more.
Let us know if you like the material or would like to see other courses.
Michael