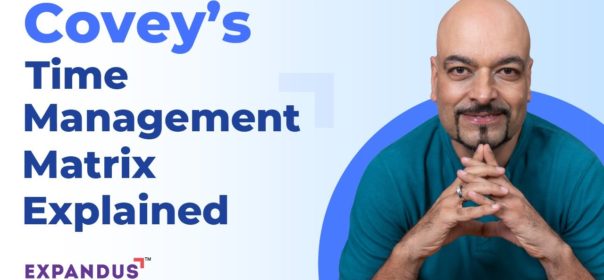 Covey's time management matrix explained | Milind Bibikar I Business Coach I ActionCOACH
We hope this will be as helpful for you as it has been for us and our clients. The tips shared by Business Coach Milind Bibikar are a small part of what we do at our one-on-one and group business coaching.
P.S. Whenever you're ready… here are 2 ways we can help you Scale up your business:
1. Book your FREE 90 MINUTES Business Coaching Session. Fill out this Business Background Questionnaire to claim your free session.
Here is the link to Business Background Questionnaire – Google Form https://docs.google.com/forms/d/e/1FA…
2. CONNECT WITH ME:- Leave a comment on this video and it'll get a response.
Or you can connect with me on different social platforms too:
Facebook – https://www.facebook.com/expandusbusi… LinkedIn – https://www.linkedin.com/company/expa… Instagram – https://www.instagram.com/expandusbus… Email – milindbibikar@actioncoach.com
To know more about our services, please visit our website – www.expandusbusinesscoaching.com
Thank you for watching – We really appreciate it 🙂
Milind Bibikar
Principal Business Coach