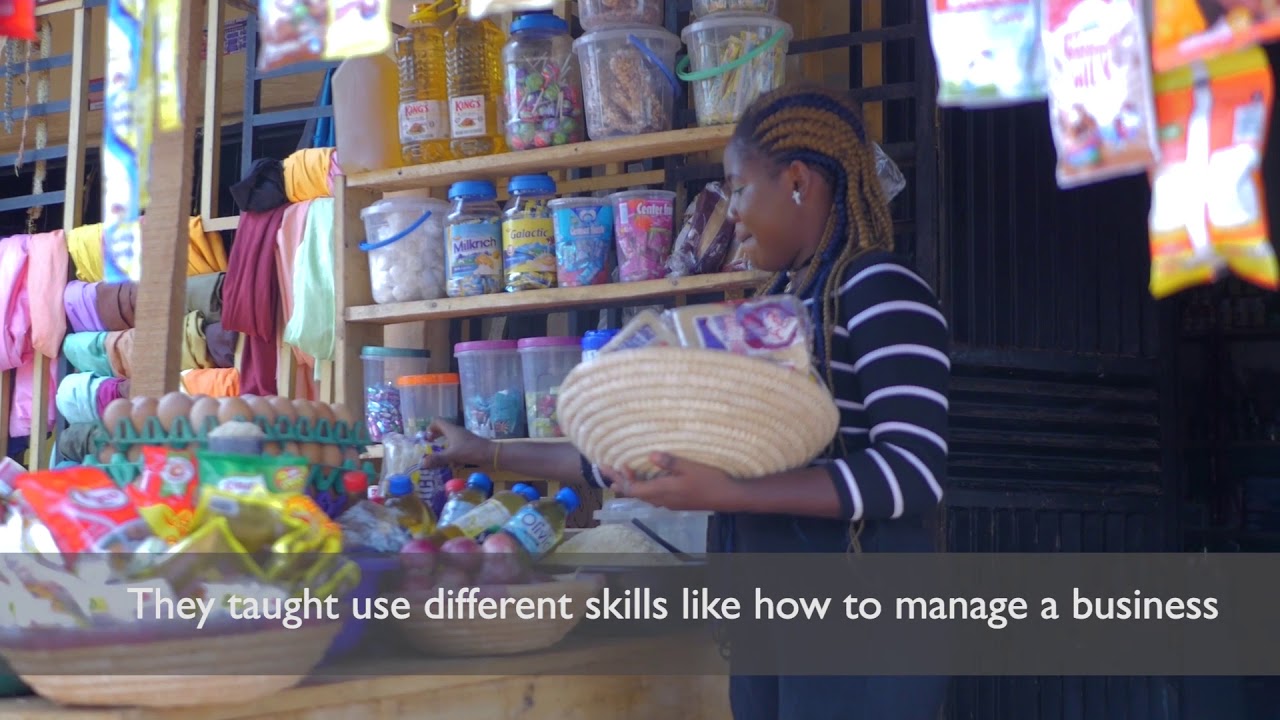 Deborah, from Migrants' hell to business management in Nigeria
Deborah's dream was to reach Italy through Libya. After facing some unspeakable abuses, she was helped by the EU-IOM Joint Initiative and returned safely to Nigeria.
She was taught how to manage a business and started her own. She has one advice for young Nigerian female entrepreneurs.