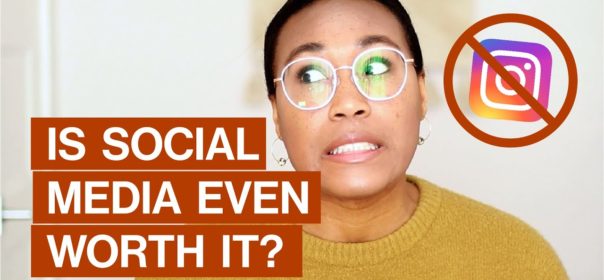 How I DOUBLED my business by QUITTING Instagram | Marketing WITHOUT social media
→ Fun fact: I quit using instagram to market my creative business and that's when I actually had my first $10k month!
Are you tired of the endless grind of creating content consistently on social media to market your business? Overwhelmed by all the instagram growth hacks, trending audio, content calendars and everything else you feel like you're "supposed to do" to grow your online business? Same!
This video is all about how to market your business without relying solely on social media platforms like instagram, tik tok, and twitter. Social media marketing is a great strategy, but I want you to know it's not the ONLY way to grow your brand and business. Because if you're NOT a full-time content creator, you need time to actually run your business and focus on doing what you do best.
↓ TIME STAMPS:
00:00 — Why business owners are tired of Instagram
03:20 — Creating content while also running a business
04:48 — More followers =/= more money
06:14 — Social media is not the only way to market your business!
08:00 — You don't need a lot of followers to make money
10:55 — SEO marketing strategies
12:40 — Is paid advertising worth it?
14:04 — Grow your business with in-person events
———
↓ How I market my design business using Pinterest

↓ Freebies & Links & Stuff
https://bio.site/CREATEURSCHOOL
↓ Learn How to Build a Magnetic Brand
https://createurschool.com/bamb
↓ How I Went from Struggling Side Hustler to Thriving Creative Business Owner
https://createurschool.com/free-training
↓ My Brand & Web Design Studio — Let's create your dream brand!
https://leighthestudio.com
↓ Follow me on IG
https://instagram.com/createurschool
↓ Music Credit
https://www.chosic.com/free-music/all/