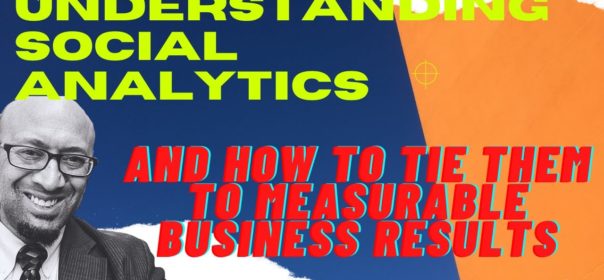 How to Analyze and Interpret Social Media Marketing Analytics
How much time are you spending on your social media analytics? How do you know what is working and what is not working? Is your social media marketing agency providing you with detailed analytics that allows you to make informed business decisions? These business analytics should drive every decision make you make in your social strategy.
This recorded webinar will walk you through data analysis, the tools and actual reports that I have used in my agency that has generated hundred of thousands of revenue since our inception.
If you want to do social media the right way, this video is for you!