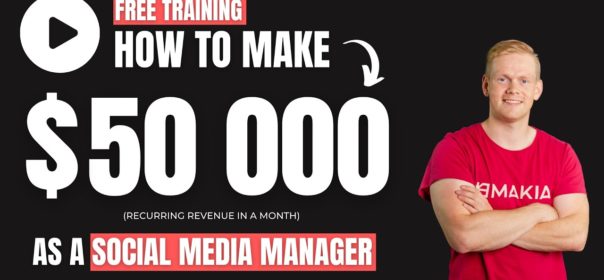 How To Make $50k/Month As A Social Media Manager
I reveal three secrets that make it possible for me to generate $50 000 in recurring revenue in a month as a Social Media Manager.
First, what I sell to my clients. Then how do I get clients. And finally, how I implement the service I sold.
The app I am using is Social Media Content. Try this amazing app now with a crazy discount price! Use the code DREAMJOB10 at the checkout to get the first month for just $10.
Click here to redeem the offer: https://bit.ly/3fD1DB1