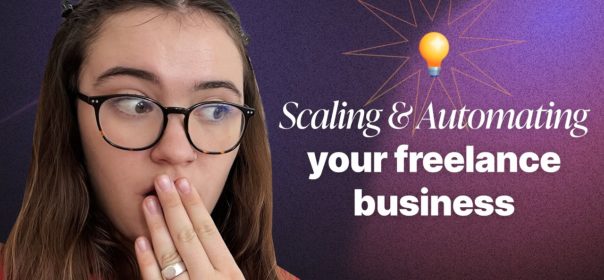 How-To: Scale and Automate your Freelance Business
Making freelancing easier is our middle name! In today's video, we give you tips and tools to scale and automate your freelance business!
Sign-up: https://c87.to/3YGIW4F
Read the blog: https://c87.to/scale-automate
—
About Us:
Contra allows anyone to build their digital portfolio, get discovered by clients around the world, and earn money commission-free.
Stay Connected:
🕺 TikTok: https://c87.to/tiktok-follow
📲 Instagram: https://c87.to/instagram-follow
🐦 Twitter: https://c87.to/twitter-follow
🔗 LinkedIn: https://c87.to/linkedin-follow
🤓 The Contrarian (our blog): https://c87.to/blog-read