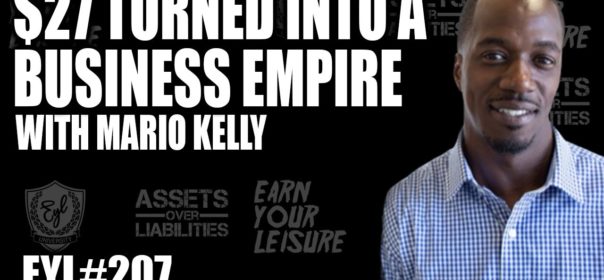 How to Start a Cleaning Business & Staffing Agency
In today's episode, we share the unbelievable story of Mario Kelly. He started Believe 313 Staffing with $27 a few years ago and has grown it into a business empire, employing over 3,000 people.
In this episode we went over how to start and run a successful cleaning business and staffing agency. This is a must-watch for anyone looking to start a low-cost business with the potential for massive scaling opportunities.
EYL University: https://www.eyluniversity.com
Link for Invest Fest Europe: https://investfest.com/euro/
Michael Media Group:
https://youtu.be/27NstO1qOJk