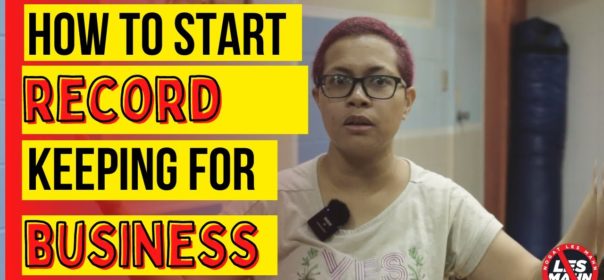 How to start record keeping for my small Business
Nogat Les Mahn with HelloTaxMan
In this episode, we cover tips on how to start record keeping for your small business. Vanessa Geita worked as a tax officer for 2 of the biggest accounting firms in the world and has left her job a few years back to start a family. However, she found that her friends and family still came to her about general accounting stuff for their business so she started teaching and sharing her knowledge to them. She has then got on instagram and has started sharing her knowledge to people for free and is now building a course for to give away for people who want to be educated on tax, profits, balance sheets, trial balance, and all that basic accounting stuff to help you with your business.
Massive love for Vanessa and her journey, please follow her on instagram and learn a thing or two.
We have a goal of reaching 1,000 subscribers by the end of 2022. Please subscribe, like, comment and share this vide with a friend if you found value in it.
Follow us on social media:
@nogatlessmahnofficial
@hellotaxman
@yabilmediaofficial