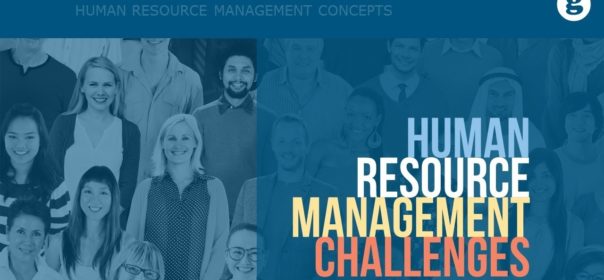 Human Resource Management Challanges
As the field of HR management evolves, a challenging employment environment applies pressure for even more and faster change. Human resource management challenges are often driven by competitive factors that exist in an industry and that require a response of positive practices to enable the organization to remain competitive. Let's explore some of these challenges.
With challenges come significant opportunities for human resource management to impact effective and effective strategic outcomes for an organization.