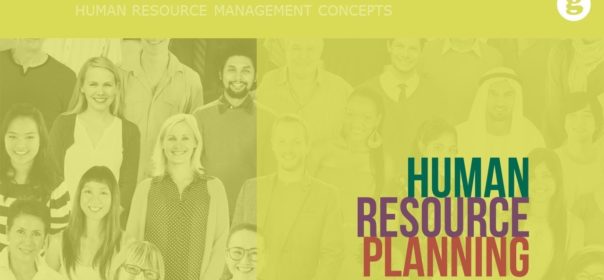 Human Resource Planning
HR is planning, which is frequently a direct consequence of implementing strategies to move the organization forward. HR planning deals with determining how many people will be needed to execute an organization's specific functions, a key concern in both global and domestic firms.
Human Resource planning is the process of analyzing and identifying the need for and availability of people so that the organization can meet its strategic objectives. The HR planning process includes four distinct steps. The focus of HR planning is ensuring that the organization has the right number of people with the right capabilities at the right times and in the right places.
Human capital solutions are also available that enable HR managers to identify how to develop talent to allow the organization to reach its strategic goals.