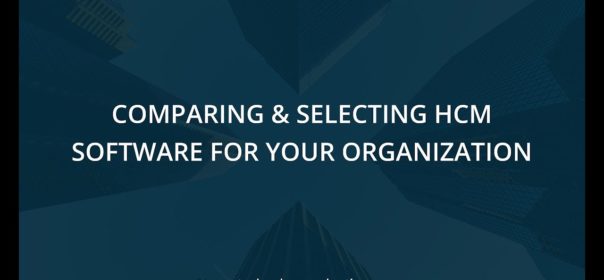 Introduction to Human Capital Management (HCM) Software | Compare Top HCM Systems
Human Capital Management (HCM) is at the center of any organization's success. HCM software helps automate HR business processes to help improve recruitment, onboarding, talent management, performance management, employee benefits, scheduling and more.
HCM should be a core part of your digital strategy, so what exactly is HCM software? This video is a quick introduction to HCM software, its benefits and how it can help fuel your company's success.
Compare Top HCM Systems:
http://ow.ly/4jy250FX3vh
TEC HCM Software Experts Share 5 Tips for Selecting a Solution:
http://ow.ly/7dO350FX31E