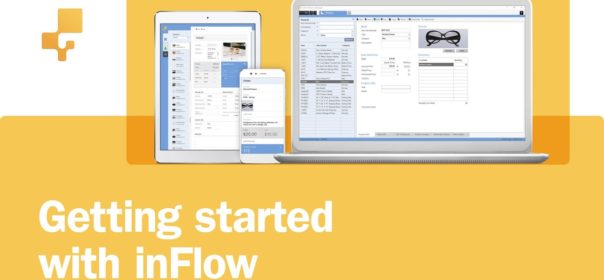 Inventory Management Software | inFlow Inventory
Ready to upgrade from spreadsheets and switch to inventory software?
inFlow Inventory gives your small business all the power it needs to track sales, manage stock levels, and keep up ahead of reorder points.
inFlow can help your small business:
• manage purchase orders and sales
• set up smart reorder points to make sure you never run out of stock
• speed up sales with full barcode and barcode scanner support
• sync sales from Shopify, Amazon, and WooCommerce
• sync sales straight to QuickBooks Online
00:00:00 – Introduction
00:00:43 – Windows app tour
00:01:14 – Purchase orders
00:01:46 – Sales orders
00:02:00 – QuickBooks Online integration
00:02:13 – Ecommerce integrations
00:02:25 – Online Showroom (B2B Portal)
00:02:40 – Reports
Ready to master inventory management?
Head to https://inflowinventory.com for our free 14 day trial.