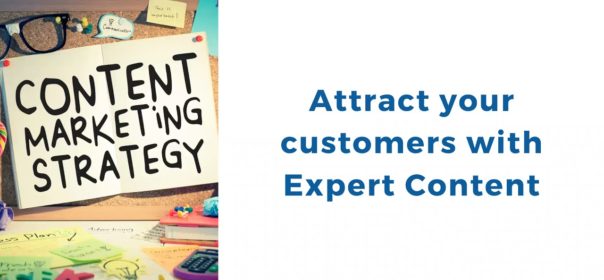 Low Cost Marketing Strategies by Kerrie Saverin
Whether you're an established business or you're just starting out, marketing is critical to spreading brand awareness, attracting customers, and bringing in sales. There's a common myth in the digital marketing space that you need a large budget to run a successful marketing strategy. But in reality, this couldn't be farther from the truth.
For many small business owners, lack of budget is what prevents them from pursuing a fully-fledged marketing strategy. They have little or no money to invest in marketing and think they can't achieve the results they want with the resources they have.
This workshop is brought to you by Business Station and AusIndustry under the ASBAS Digital Solutions Program. Delivered in QLD by RDA Brisbane.
ABOUT THE PRESENTER
Kerrie Saverin, co-Founder of Altitude Business Solutions is The Business Systemiser. She is an expert at identifying where the barriers to business growth are and integrating technologically based solutions. From lead generation to sales conversion, Kerrie loves how you can connect the dots, allowing data to flow seamlessly from one end to the other.
Kerrie loves how a simple yet effective solution, can revolutionise the way a business operates, which essentially impacts their bottom line.
Kerrie has owned and run multiple businesses over the last 20 years, winning international awards for growth and marketing. She enjoys assisting business owners to introduce automation to their business so they can gain time back for themselves.
Important – Participating businesses must be aware that this information will be provided to the Commonwealth Department of Industry, Science, Energy and Resources for program evaluation and reporting purposes; and businesses may be approached by a representative from the Department to complete a survey on the services provided.
PLEASE NOTE: To register for this event you must be a business (0-19 employees)  and provide your ABN.