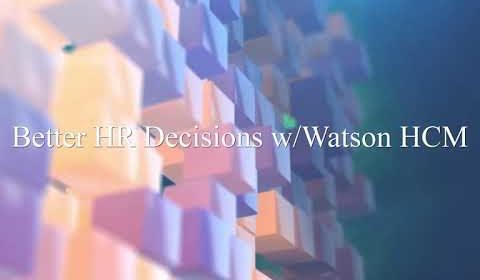 Make Better HR Decisions with LPA Human Capital Management Solution
If you have questions or comments on the content of this webinar, please email us at marketing@lpa.com
LPA's HR predictive analytics accelerator leverages the IBM Cloud Pak platform and is specifically designed to address the challenges faced by today's HR departments.
You can get up and running quickly thanks to the built-in data cleansing, machine learning models, and data visualization capabilities. You can also customize the interface and set up your reporting functions to meet the needs of your organization.
The data visualization features help you connect the dots, pull together the right data, and gain timely insights. Meanwhile, the user-friendly interface allows data experts and business owners to collaborate seamlessly for the best outcomes.