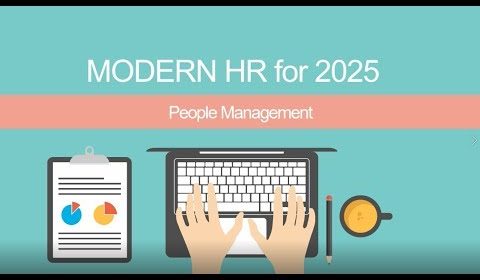 Modern Human Resource Management I newtohr.com
This mini-lecture was conducted for an online course in HR. It covers a range of modern Human Resource Management (HRM) concepts and current practices. As HR leaders are now pushed to have a deeper, more applicable understanding of business, so policies will have a defined and valid return on investment, and the thin line between profits and people becomes more blurred.
@NicoleLeMaire is the founder of https://newtohr.com and often supports HR & University courses across the world in a creative way.
Video used as an example on "How-Not-To-Do-HR" has been designed by Vipra Dialogues: HR The Useless Department – https://youtu.be/hQZlmR5oQpo
Instagram: https://instagram.com/NewToHR
Twitter: https://twitter.com/NewToHR