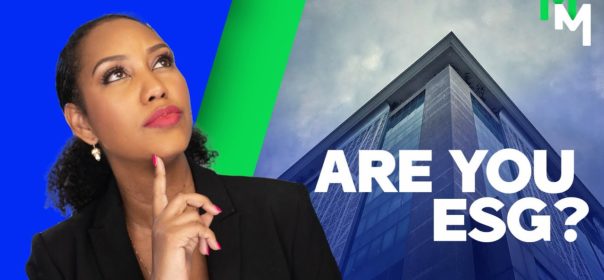 #MoneyMovesJa- Environmental, Social and Governance for Businesses
The term ESG has become one of the latest buzz words in the business world. But what is it and why should companies care?
Joining me now to teach us all about ESG is Special Economic Zone and Sustainable Development Expert, Ainsley Brown.
Visit EXIM Bank's Business Advisory Service at:

IG: @eximbankja
Giving you the tools to grow your business!
***********
RELATED TO THIS VIDEO:
#MoneyMovesJa – Why Corporate Governance Matters

#MoneyMovesJa – Corporate Governance code and Your Business

Your Business Matters – Should Employee Social Media Matter?

LET'S GET THIS MONEY
#letsgetthismoney
Investing in Jamaica and the Caribbean
Doing business in Jamaica and the Caribbean