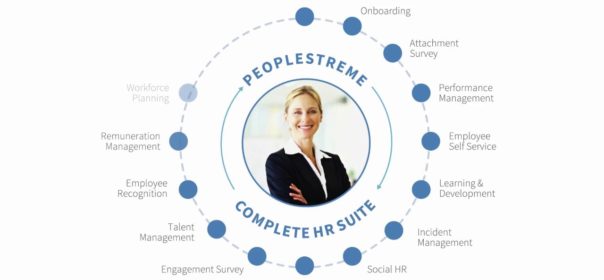 PeopleStreme's Human Capital Management Suite!
PeopleStreme builds people management software that makes work easy.
Our mission is to help you to unlock the full potential of your workforce, increase employee engagement and productivity, and ultimately boost business profitability.
Our complete suite of Human Resources software is everything you'll ever need, from hire to retire.
peoplestreme.com