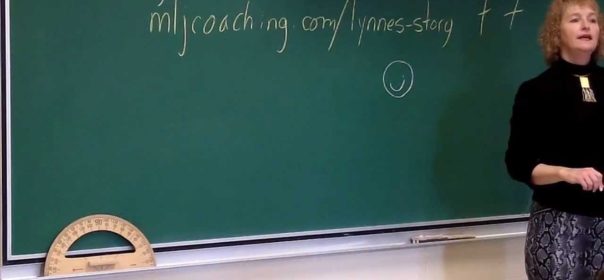 Professional Business Coaching: Time Management
see more at: http://MLJinternational.com/
There's no such thing as time management, right? We talk about that all the time. Has everybody heard, time management, time management? I have associations asking me, "So do you have a time management course that we could give to our members?" First of all, I want you to understand that nobody can manage those hours, those minutes. It's going to be 12:30 when it's 12:30. It doesn't matter a damn what I do in these minutes. You can't manage it.
So what I want you to do is prioritize your activities. This comes from the great late Steven Covey. Prioritize your activities. A, B, and C. Everything that's on your list that you need to do. If anybody here makes lists — do you make lists of things you have to do? About 20 items, right, on that list? Yeah? Okay, I want you to cut it down to 3. These words my clients come up with for me, so they're your 3 HHWs. That's "come hell or high water, these three things will be done today before my head hits that pillow."
If you do that, and you get those three done, how do you think you're going to feel? Yeah, accomplished. Check. Done. I mean, I actually write these things on it, because it just keeps boosting my energy. And I'm not saying don't do anything else. What I do say to everyone, though, is you get those three done, and if you feel really great, go out and play. Give yourself some kind of reward. To my clients, I'll tell them, "Go play golf. Go do anything if you really need that," because they're stuck. They're not moving forward. They're struggling, they're tired, sacrificing their personal life, their own personal life and their family for the business.
They're just tired of settling for less, because when we start working together — I'm telling you, like I'm telling them, you can have everything your heart desires. Everything. Because the mere fact that the desire came to you is proof that all the resources you need to fulfill that desire came with the desire.
"Professional Business Coaching" "Professional Coaching" "business coaching" "Coaching (profession)"