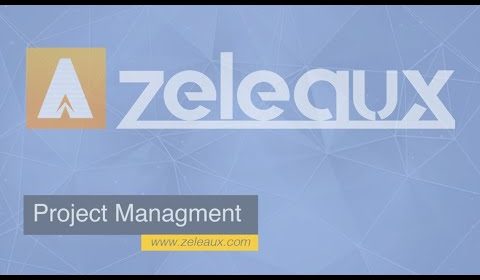 Project Management Software for Small Business
Learn more about Zeleaux's Project Management feature.
Zeleaux (Zel- OH) is a business operations software that offers small service-based businesses a simple and affordable solution to help them stay organized and grow. From managing customers and creating quotes to winning projects and scheduling jobs, we help automate your manual processes with a single tool.
Start your free trial today! https://zeleaux.com/sign-up/