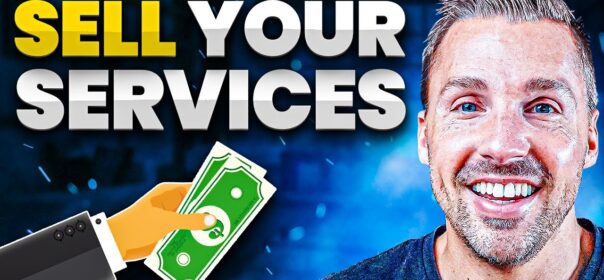 Sales & Marketing Strategy For Service Based Business
Get FREE access to "The One-Page Marketing Cheatsheet" here: http://freemarketingcheatsheet.com
If you try to sell your services using marketing strategies that were designed for product based businesses you're going to be pretty disappointed with the results.
This is because selling services, and doing marketing for a service based businesses requires a very different approach than the standard strategies and tactics that are out there.
Strategies and tactics that were designed primarily for selling products and that don't often translate well to selling services.
So if you want to get more clients, grow your business, and sell more of your services then let me show you how it's done.
#marketing #digitalmarketing #marketingstrategy
***PS – Whenever you're ready, here are the 2 best ways I can help you…
1) The One-Page Marketing Cheatsheet: http://freemarketingcheatsheet.com
2) Join The Digital Marketing Academy here: https://adamerhart.com/academy
***Let's Connect:
Website: https://adamerhart.com
Instagram: https://www.instagram.com/adamerhart
TikTok: https://www.tiktok.com/@officialadamerhart
YouTube: https://bit.ly/2HxjQRa
Facebook: http://facebook.com/officialadamerhart
Twitter: http://twitter.com/adamerhart