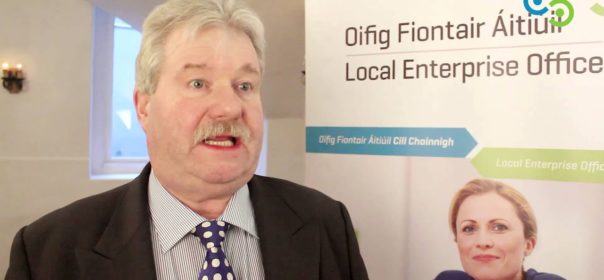 Small Business Management Course
This course is aimed at enhancing the skills set of the owner manager who is operating a relatively new business (i.e. trading less 2 years approx).
The Spring 2015 course takes place at the Abbey Business Centre, Abbey Street, Kilkenny from 3 March 2015, running every Wednesday evening for 5 consecutive weeks.
The course will run 7pm – 9.30pm on those nights.
A short practical course will help owner-managers review their current operations and identify challenges they are facing in the early developmental stages (i.e. trading less than 2 years approx). It will also support them in terms of seeking opportunities that will develop and grow the business.