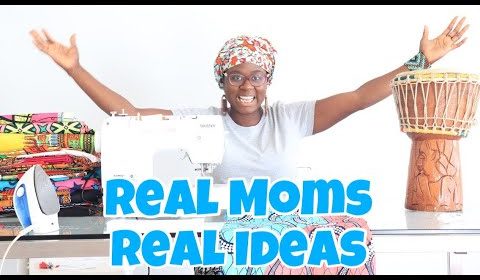 STAY AT HOME MOM BUSINESS IDEAS
In this video I explain how to make a full-time income as a stay at home mom. Below is a list of actual small businesses started by stay at home moms that I personally know.
1. Makes and sells jewelry
2.private tutor
3. makes crafts for weddings
4. make up for special events
5. Stella and dot
6. Mix and sell essential oils
7. Make and sell health bars
8. Birthday party planning
9. In home photography studio
10. Teachers pay teachers
11. Sewing baby blankets
12. Making and selling premium lemonade
13. Small YouTube channel!
14.