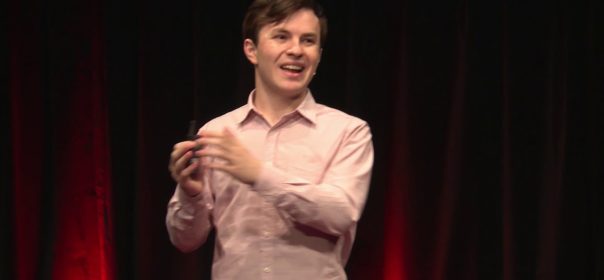 Ten lessons for success in business | Jamie Beaton | TEDxYouth@Christchurch
What do not finishing your plate, playing strategy games, and understanding that timelines are mostly arbitrary all have in common? For Crimson Education Co-founder and CEO Jamie Beaton, these are all things that have contributed to where he is today. In this fast-paced talk, Jamie Beaton shares ten lessons that have led to his success. Jamie Beaton is the young entrepreneur who co-founded Crimson Education, a multi-million dollar online tutoring company which supercharge students' ability to get accepted into the world's most competitive universities.
Jamie applied to 25 of the top universities around the world and was the first New Zealander to be accepted to all of them. He attended Harvard, and graduated Magna Cum Laude with a degree in Applied Mathematics & Economics as well as a Masters in Applied Math.
Jamie was awarded NZ Young Innovator of the Year Award in 2015, and was a finalist in 2016. In 2017, he spoke at the UN about eradicating poverty and was listed in Forbes Asia 30 Under 30. Jamie is a Rhodes Scholar and is pursuing a Doctor of Philisophy in Public Policy at the University of Oxford. In 2019, Jamie graduated as the youngest ever Arjay Miller Scholar at Stanford Business School with an MBA and MA in Education. This talk was given at a TEDx event using the TED conference format but independently organized by a local community. Learn more at https://www.ted.com/tedx