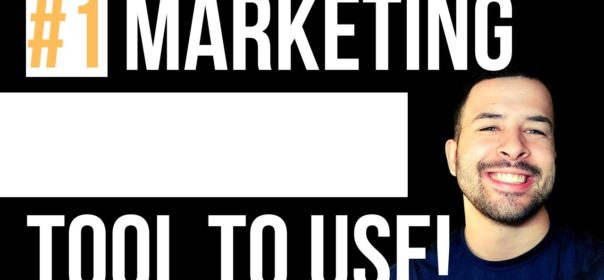 UNCOVERING THE BEST DIGITAL MARKETING TOOL!
#digitalmarketing #emailmarketing #marketing
We uncover the best digital marketing tool on today's video. When growing your brand or business using this digital marketing tool correctly can drastically grow your business to new heights through its digital strategy and capabilities that fly under the marketing radar.
My name is TJ Forsythe and I am a digital marketing professional teaching you how to apply digital marketing aspects and learn more about the topics associated with it as well. Subscribe to learn more about digital marketing and how powerful it can be when used correctly to grow your brand or business.
Follow us on Instagram: https://www.instagram.com/thomasjforsythe
Connect with Me on LinkedIn: https://www.linkedin.com/in/thomasforsythedigital/