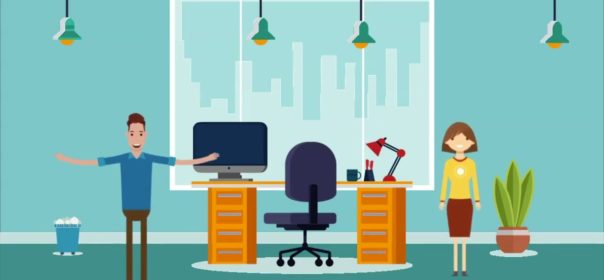 What are the Different Types of Business Advisory Boards
To purchase John McAdam's book, The 1 Hour Business plan, please use our affiliate link: https://amzn.to/2IqbQTZ
John McAdam helps ordinary people become entrepreneurs, and helps entrepreneurs, business owners, and CEOs become successful.
John is a "been there, done that" hired CEO and serial entrepreneur with decades of real-world experience in both private and public companies and an MBA from the Wharton School. John is passionately committed to helping small businesses succeed. For years, he has been sharing his experience and expertise with Philadelphia-area entrepreneurs as an instructor in strategic business planning at the Wharton Small Business Development Center and as a guest host and speaker for NBC 10 Philadelphia Small Business Week and Money Matters TV.
Business planners can receive feedback on their business plans and continue their journey with other business people and John through his business club www.planfoundations.com.
These YouTube videos and are sponsored by the law firm of DeMarco & DeMarco, P.C., and hosted by the lead partner, Larry DeMarco. To learn more go to: https://demarcoanddemarco.com
Got to our website, https://thelawcenter.net for more information.
#businesscoach #businessadvisor #advisoryboard #businessconsultant #businessadvisor #advisoryboard #businessconsultant #businesscoach #ceocoaching #executivecoach #businessmanagementconsulting #businessmanagementconsultant